Graeme Morton's A Red, Red Rose beautifully captures the romance of Scottish poet, Robert Burns' text of the same title. Heart wrenching harmony and union of voice and strings evoke the poignancy of the text – And I will love thee still my dear, til all the seas gang dry. Til all the seas gang dry my dear, and the rocks melt with the sun; and I will love thee still my dear, while the sands o' life shall run.
A stunning piece for SATB voices with viola or violin and an excellent addition to your concert programme.
Scan or click the QR code below to hear a recording of Red, Red Rose by the Brisbane Chamber Choir.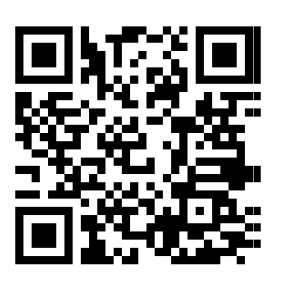 For your convenience, both the viola and violin parts are attached separately below, free of charge.