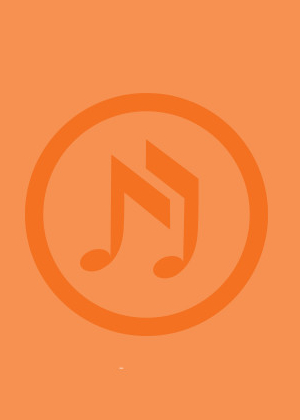 Order Here - Other Countries
By Paul-Antoni Bonetti
Voicing Mixed Voices
Wake Up! is a rhythmic and energetic piece that re-imagines the choir ensemble as a contemporary band. Amongst the global frenzy of contemporary culture, hip-hop and urban music has become the 'folk music' that resonates strongly with our current generation. This piece captures the vibrancy of those rhythms and melodies through the imitation of driving hip-hop beats and vociferous rap vocal.
ORDER NOW from http://musical-resources.com/morton-choral-music-from-australia/
or in Australia from Hal Leonard Australia (wholesale) VIA YOUR PREFERRED SUPPLIER.