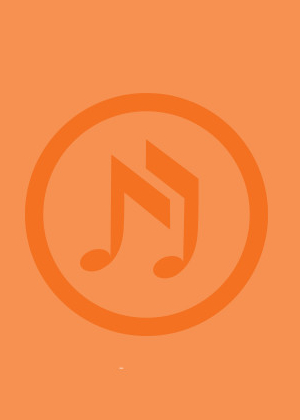 Order Here - Australia
Order Here - Other Countries
By Sarah Hopkins
Voicing Mixed Voices, Treble Voices
A  short song by Sarah Hopkins in a vibrant, joyful style. This is a combined score that can be used by either treble or mixed voices. The work divides into seven parts but many parts use sustained single tones so a choir of reasonable ability can perform the work. SA or SATB a cappella (or accompanied by any treble ensemble).
Return to Joy (MM2007) ~ SA or SATB divisi a cappella
Recording :"Honour the Earth" CD published by Sarah Hopkins
Performed by Canticum conducted by Emily Cox.
No previews available