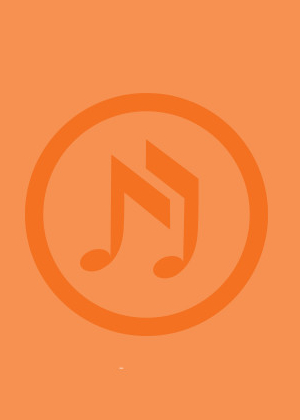 Order Here - Australia
By Joseph Twist
Voicing Treble Voices
A highly imaginative choral piece for SSAA choir and piano. In it a young child who lives in the dry central Australian outback and has never seen rain dreams of what it would like to be in a thunderstorm. The work eventually becomes a sort of rain dance with chanting of "Wandjina", an Australian Aboriginal rain spirit.
ORDER NOW from http://musical-resources.com/morton-choral-music-from-australia/
or in Australia from Hal Leonard Australia (wholesale) VIA YOUR PREFERRED SUPPLIER.
No previews available