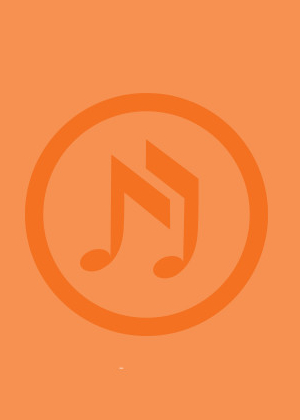 Order Here - Australia
Order Here - Other Countries
By Graeme Morton
Voicing Mixed Voices
Graeme Morton's piece "In Flanders Fields" is a poignant setting of the poem by John McCrae. The touching piece swells emotionally, with moments of word painting and an overall sense of serenity. A highly recommended addition for memorial events.
Major John McCrae was a medical officer with the First Brigade of the Canadian Field Artillery. In April 1915, he was stationed in the trenches near Ypres, Belgium – an area traditionally called 'Flanders'. "The day before he wrote his famous poem, one of McCrae's closest friends was killed in the fighting and buried in a makeshift grave with a simple wooden cross. Wild poppies were already beginning to bloom between the crosses marking the many graves." A doctor before the war, and unable to help his friend or any of the others who had died, John McCrae gave them a voice through his poem. (Government of Canada).
John McCrae's "In Flanders Fields" has since been a reminder of the horrors of war, and is a significant artefact of WWI and Remembrance ceremonies globally.
No previews available