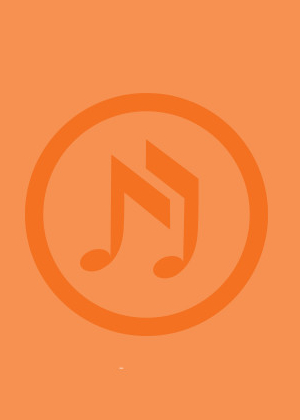 Order Here - Other Countries
Hombres, Victoria, Victoria (from Three Motets after Victoria)
By Twist
The third of Joseph Twist's "Victoria Triptch". Suitable for concert use, and liturgically especially at Christmas.
Victory, mankind! Because against all of hell, The crying of a tender child ensures our glory.

Available in the set of Three Motets after Victoria – not available singly.
The recording is by the Choir of St James Church, King Street, Sydney.